Cohasset Dispatch Response Time: 7 minutes
Cohasset Trenchless Sewer Repair
The affordable Cohasset Trenchless Sewer Repair Contractor ~ Boston Pipelining Company. We fix old, damaged drain and sewer pipes with zero dig technology. Call: 617-699-5384 We are your local Cohasset pipeline contractor. Cohasset residents have access to our full suite of pipeline rehabilitation technologies. We service single-family residences, apartments, condos, and mobile homes.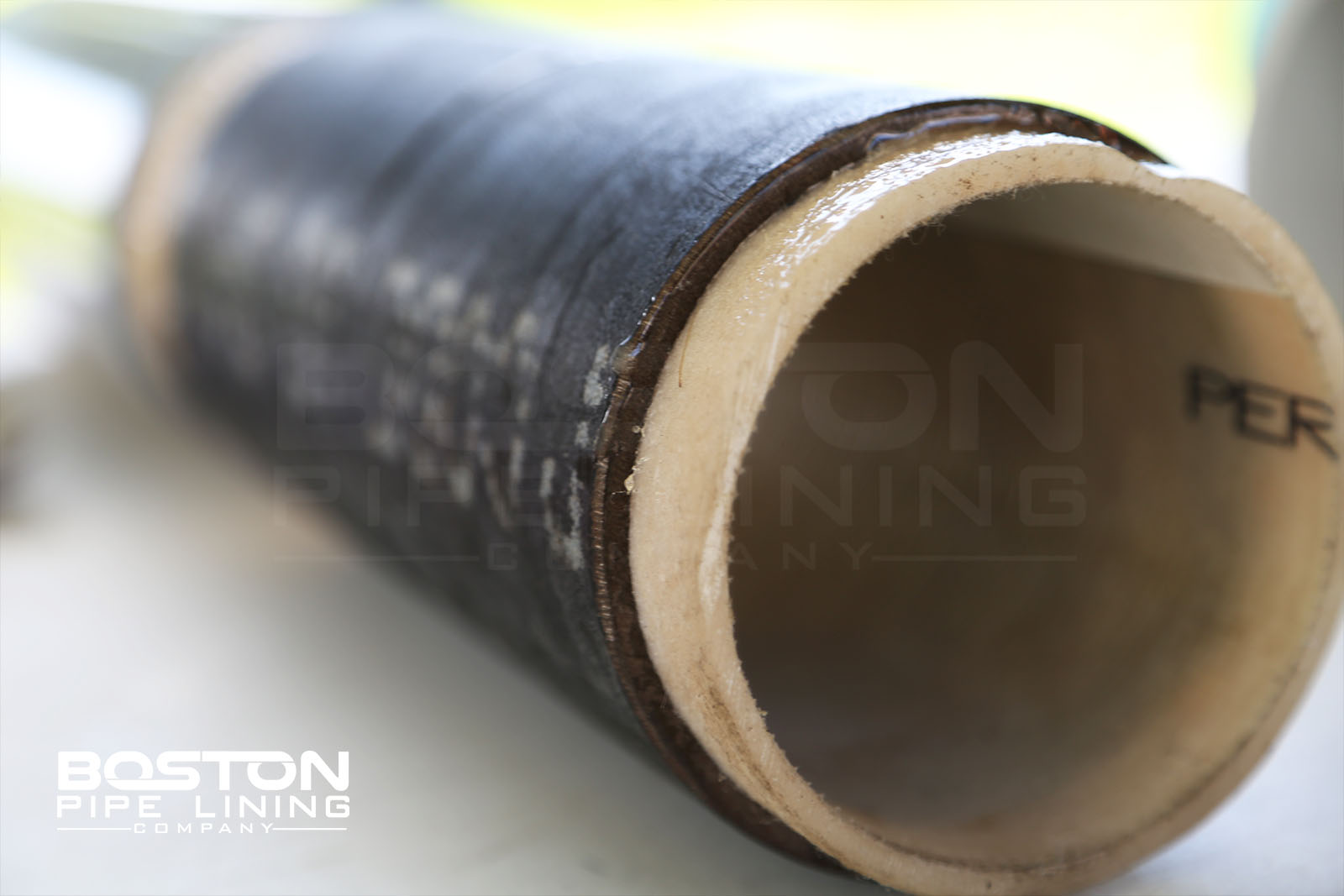 About the photo: Cohasset sewer pipe rehabilitated with a zero dig trenchless pipe repair technology
24-Hour Emergency Trenchless Sewer Repair in Cohasset, MA
If you live in Cohasset, Massachusetts, and need an affordable sewer repair pipeline contractor, hire Boston Pipelining Company.
We've assembled Cohasset's finest trenchless sewer repair team and each of our expert pipeline technicians has a fully stocked truck ready to fix your damaged pipe problem. 
Trenchless Sewer Repair services we offer in Cohasset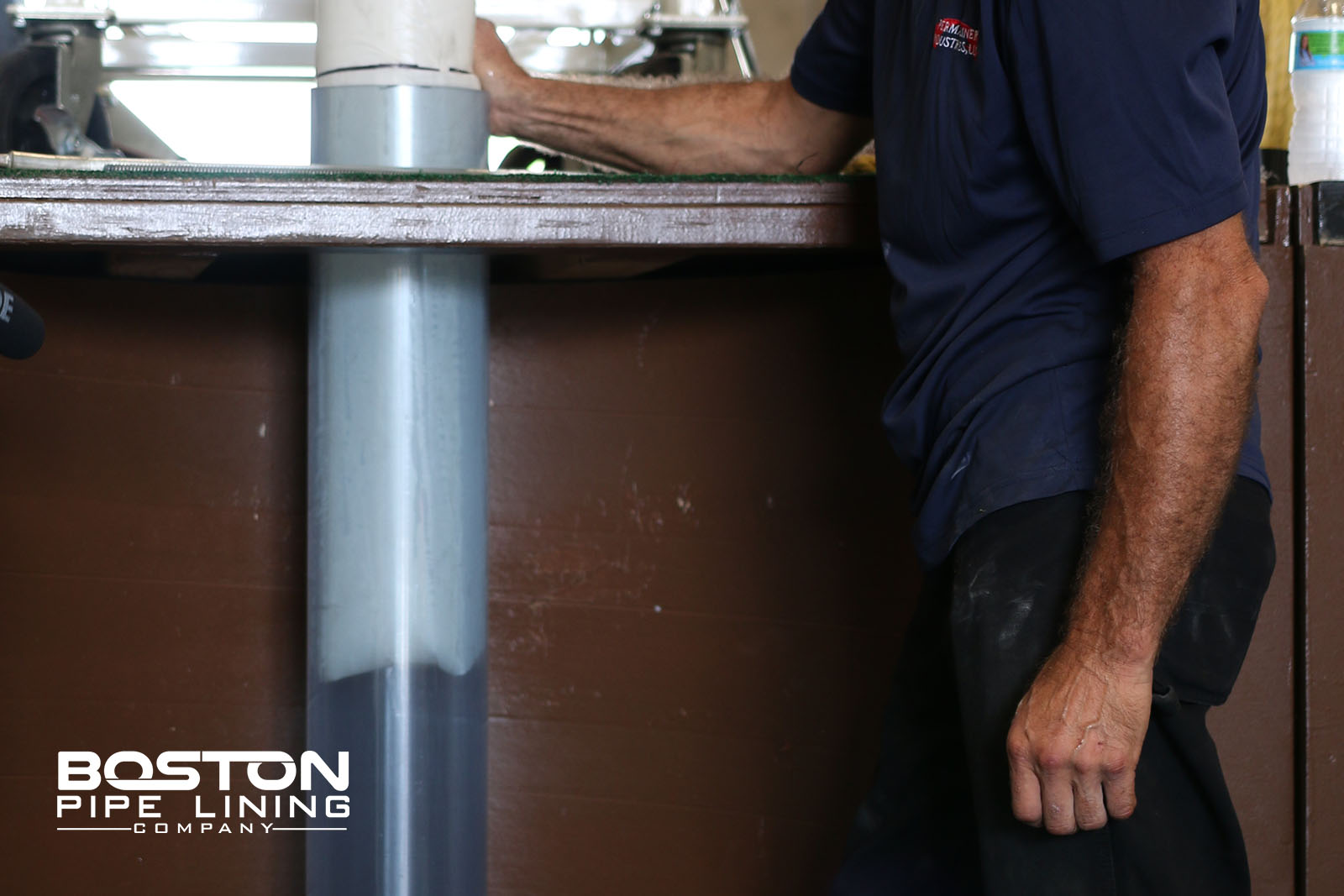 The majority of calls we take are after hours or in the middle of the night? Most plumbing problems occur after you (the homeowner) has come home from work and running the nightly tasks in the kitchen. This is the most common time for pipes to backup, burst or water leaks to occur. 
The age and materials of your existing pipe system play a major role in the reliability of your plumbing system. Most homeowners never consider the integrity of their pipes until a plumbing emergency happens.
Boston Pipelining Company is here to serve your home in Cohasset, MA. We have assembled some of Cohasset's finest master plumbers and sewer repair technicians under one roof to service your plumbing system. Each technician has a fully stocked truck that is ready to dispatch any time, day or night. 
Call the plumbing experts
Call Boston Pipelining Company