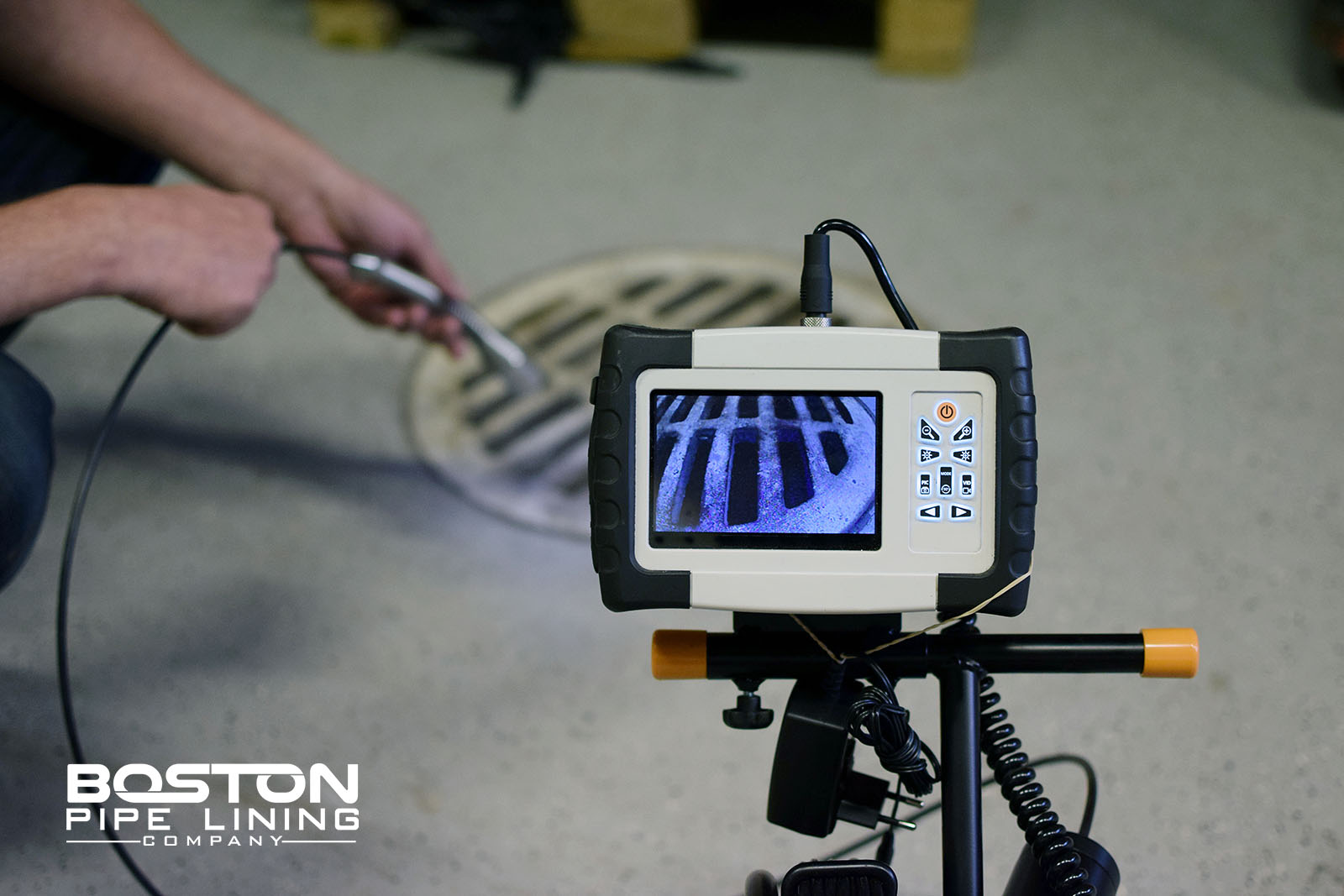 The first step in the pipe restoration process is to inspect the existing pipeline
Upon arrival, we will inspect your existing underground pipelines with our specialized sewer camera. This sewer camera is attached to a long armature that provides a live feed to our technicians. We can take a full video of the existing pipe and share it with you so you can see the damage prior to commencement.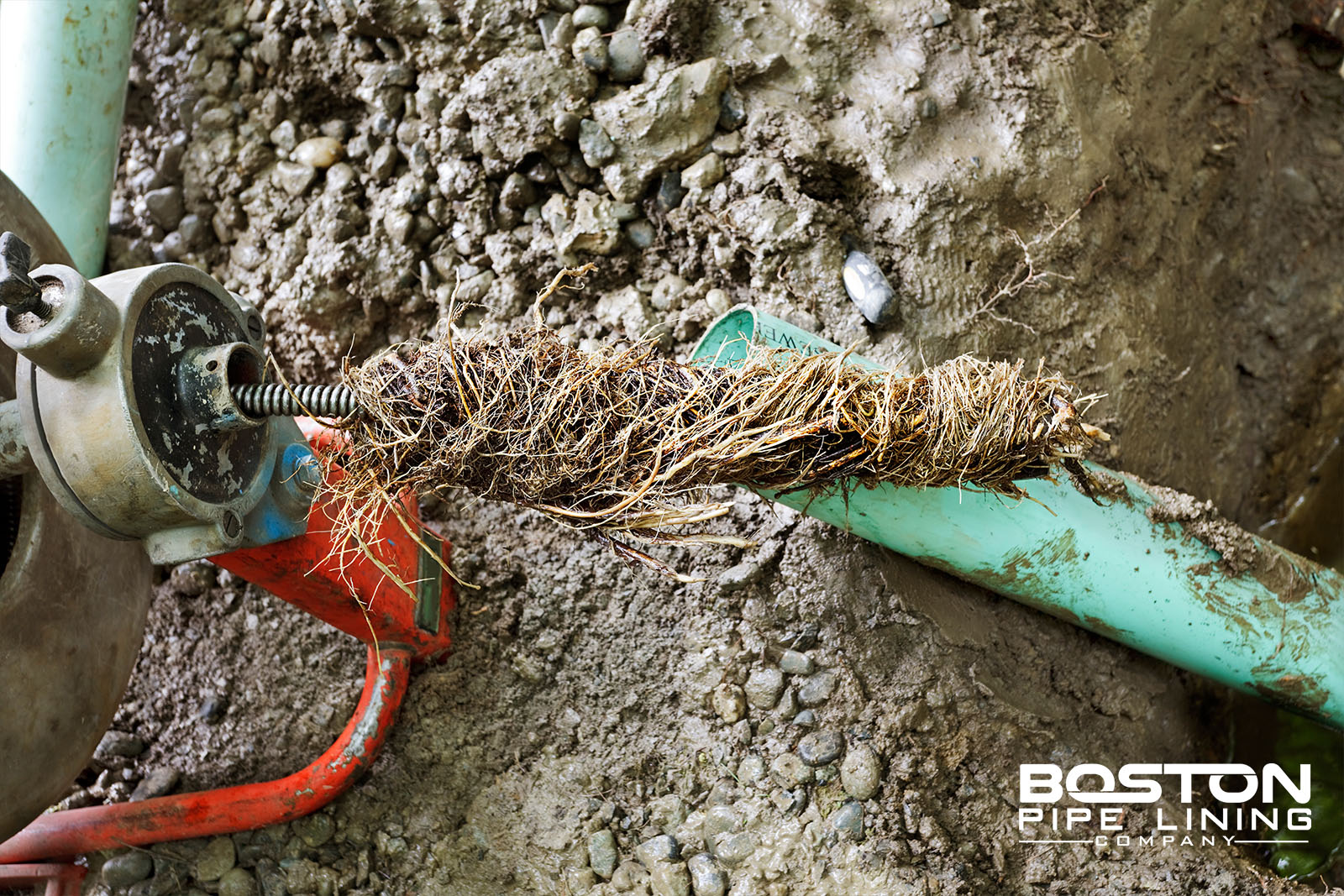 All obstructions in the pipeline are cleared and removed
Roots, debris, or any other type of obstruction is removed and cleaned from the existing host pipe. We ensure the pipe is as clean as possible prior to beginning the pipe rehabilitation repair.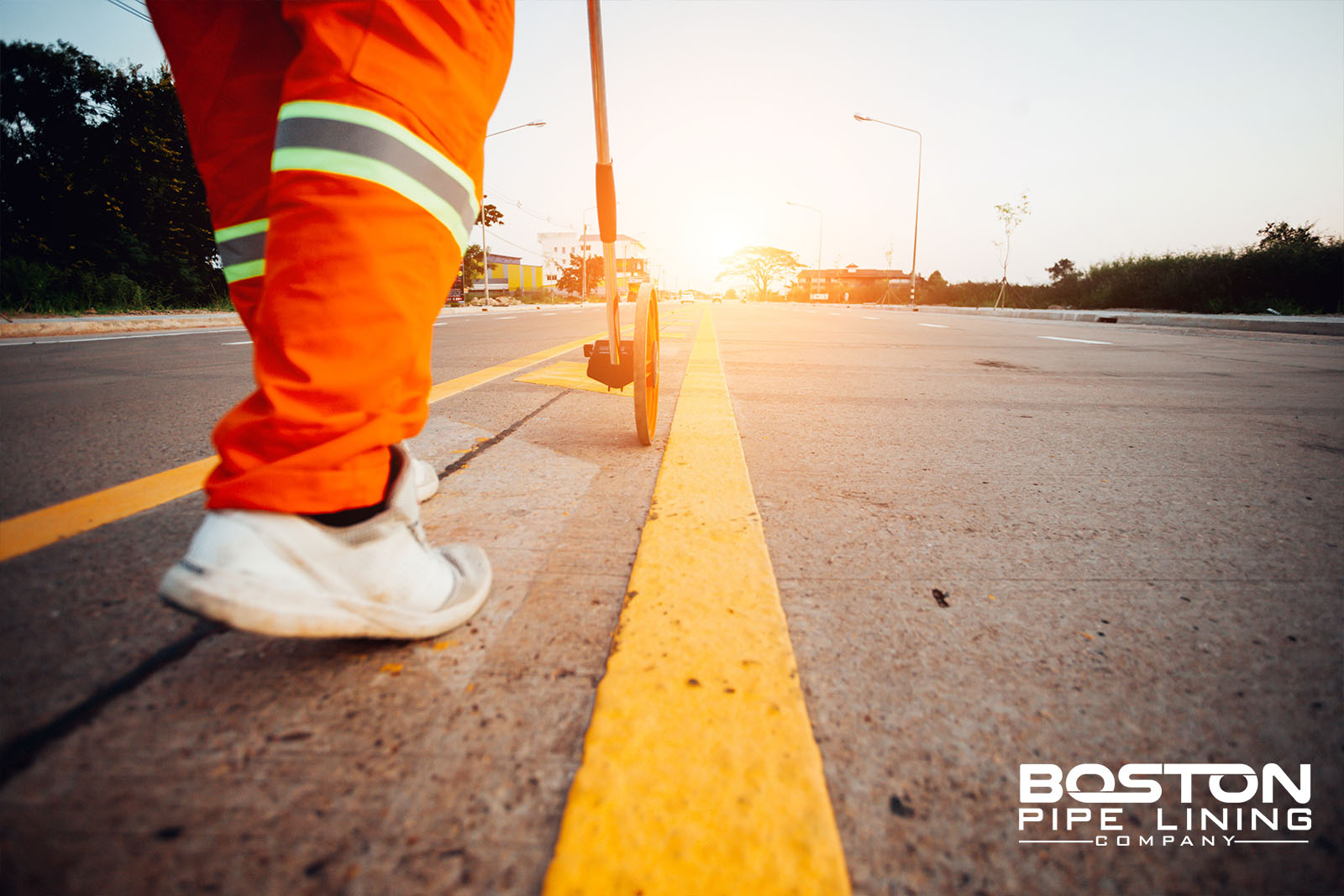 We measure pipe diameter and length to be repaired
Measurements of the pipelines diameter, depth and length are taken. The liner and calibration tube is then cut on the job site according to acquired measurements.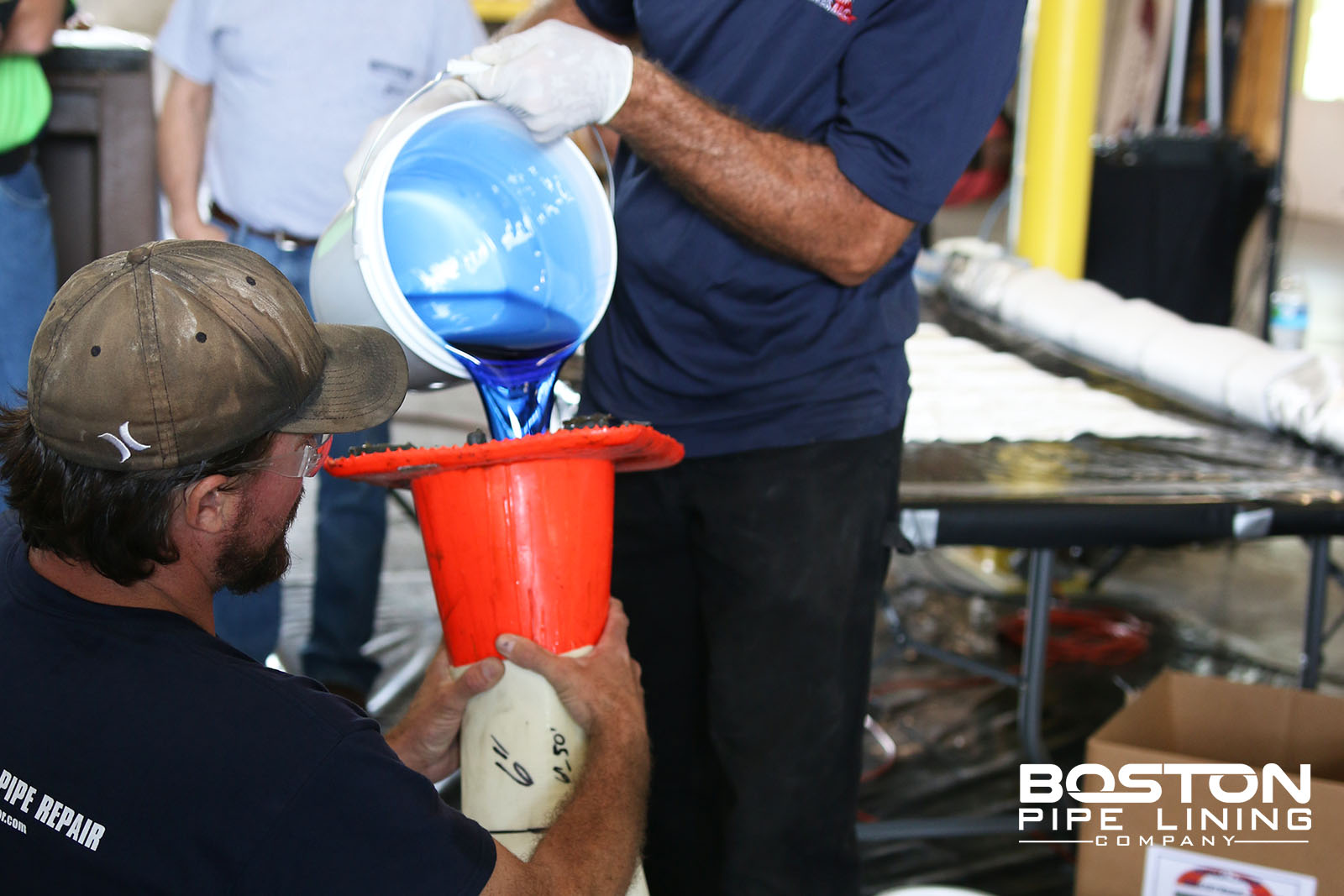 We mix the appropriate amount of resin for your specific repair
Resin is mixed for your pipe's specific measurements. The resin is used to impregnate the new pipe liner that will eventually become your brand new pipe.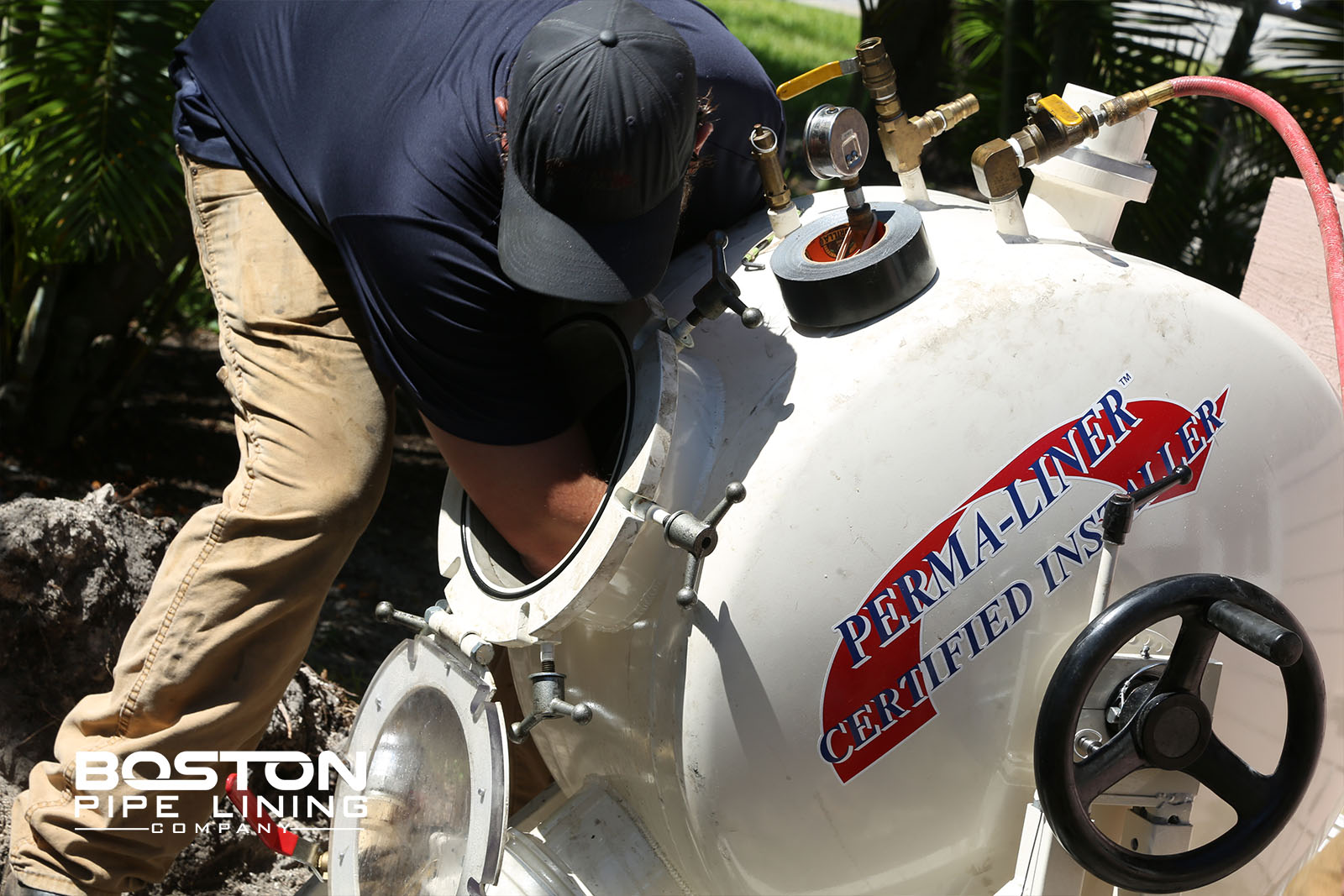 The newly measured & mixed liner is loaded into our inverter
We install the new pipe liner using our inversion drum or inverter. This is manually loaded and uses air pressure to shoot the new pipe liner into your bad host pipe.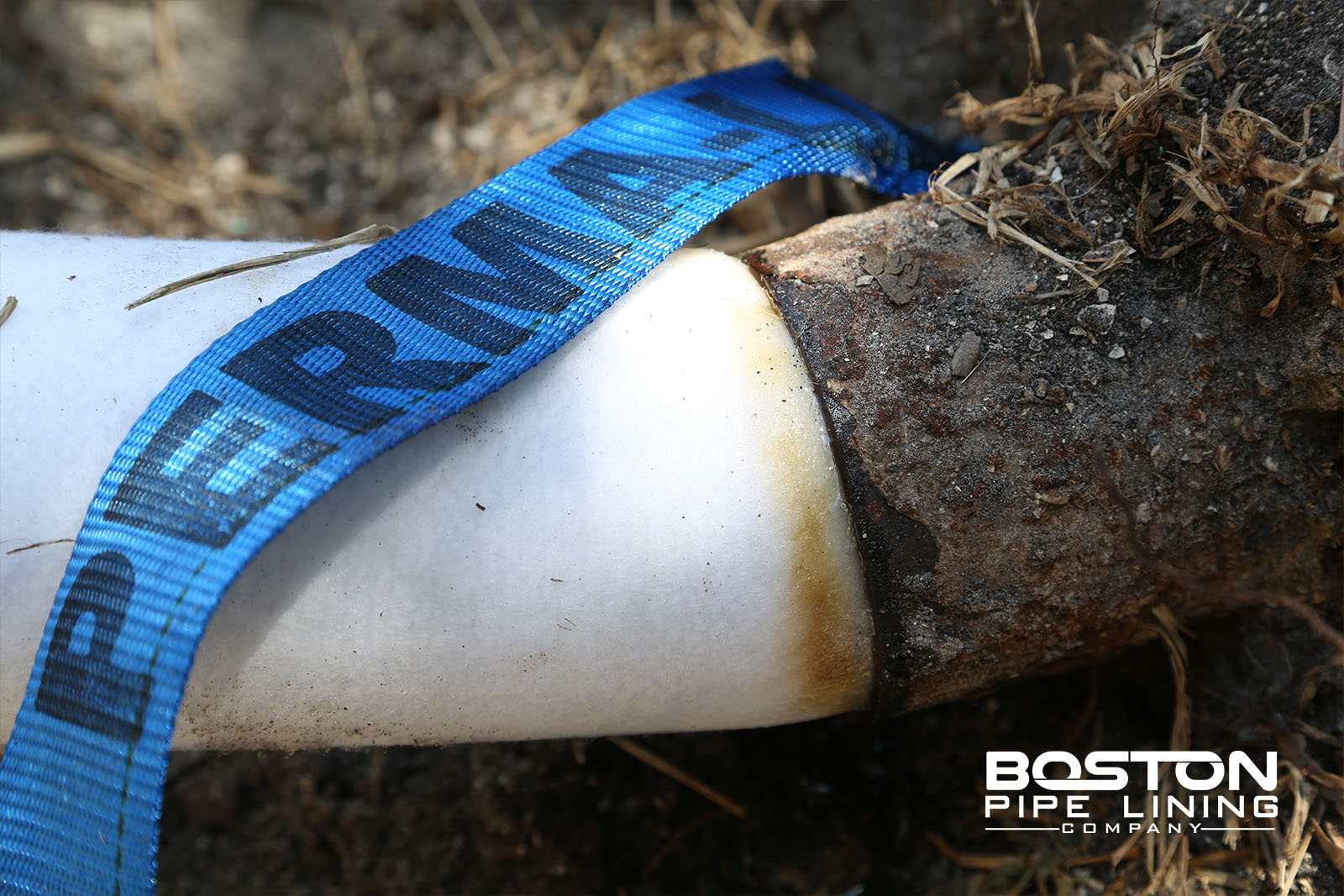 The new pipe liner is inserted into the existing host pipe
The liner is then inserted into the existing pipe using directional hoses and inversion heads. These ensure proper insertion.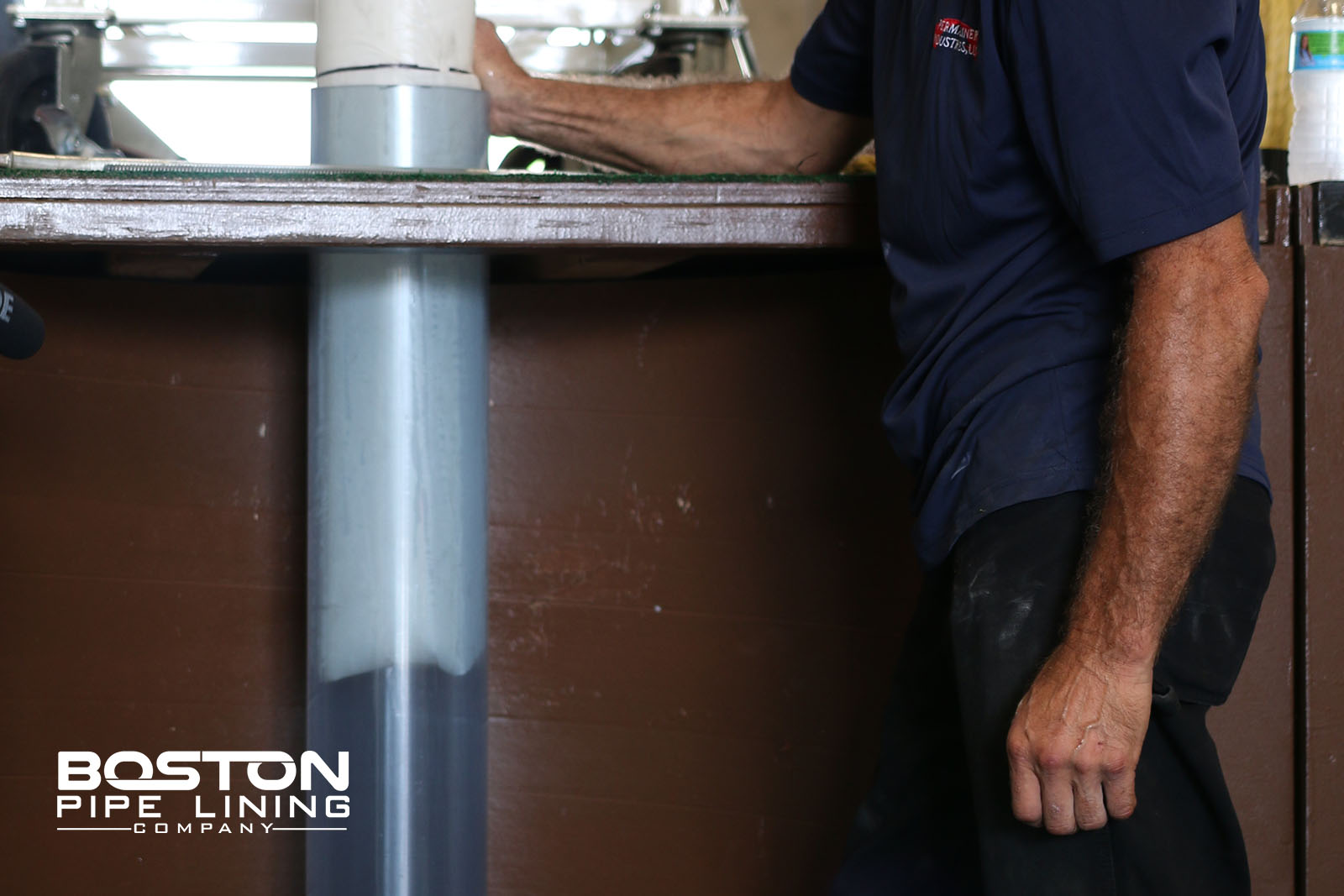 the new liner is shot downstream into the host pipe
Air pressure then inverts inside out allowing the resin to bond and seal with the existing host pipe. The calibration tube acts as a ballon to keep the liner in place as it cures.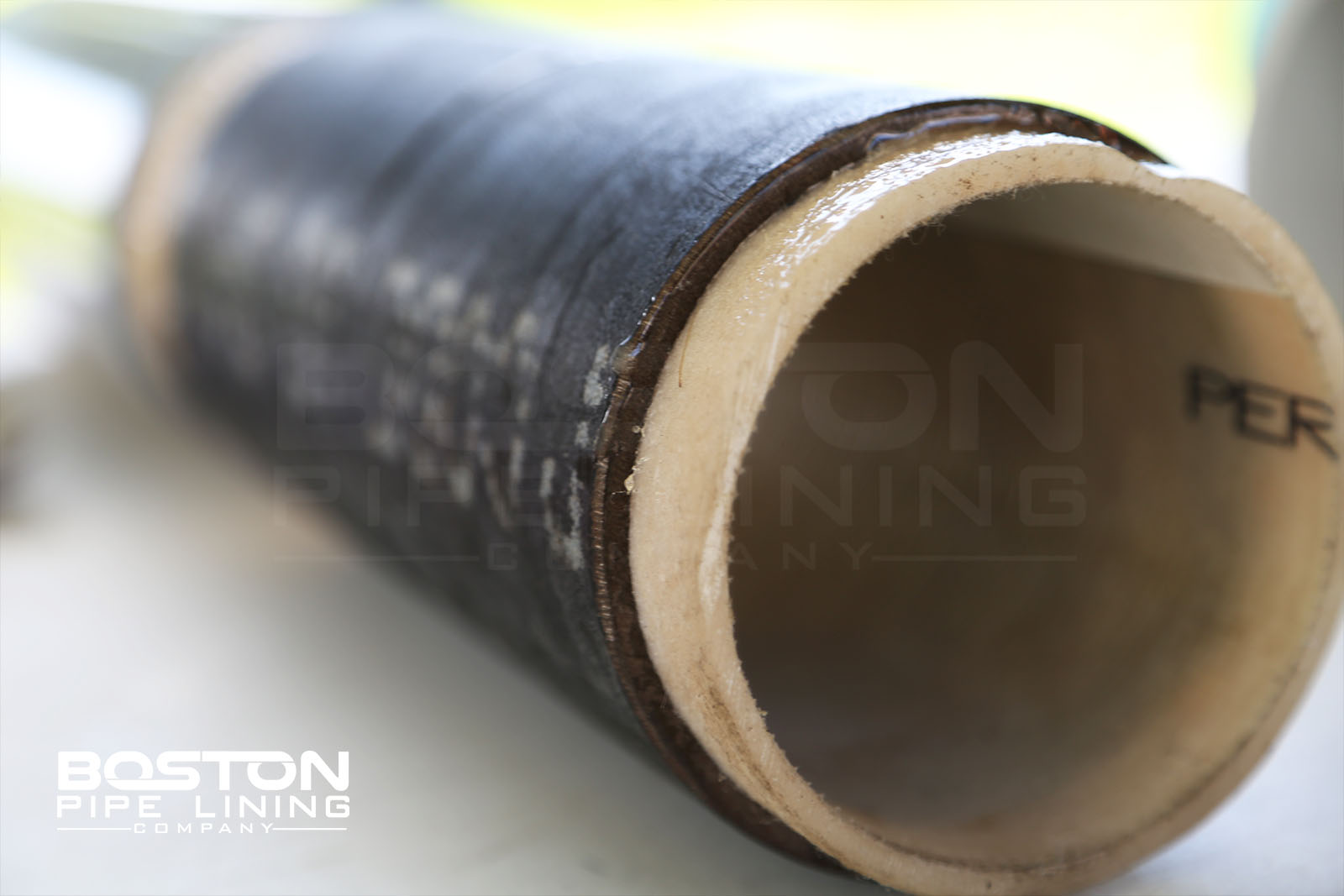 service is restored and a new pipe lives within the old host pipe
Once cured, the calibration tube is removed and the pipe is ready for service. Thus creating a virtually brand new pipe within the old host pipe.
Now that you have a better understanding of how our pipe restoration service works, book a consultation, or give us a call to discuss your sewer repair project.